Over
Rachel Moore is a 34 year old mother (out of 4) and designer of the young fashion label. At Rachel Moore beautiful quality fabrics with a chic look are used for an affordable price. We think it is important that the fabrics feel good and fit well with the silhouettes. The items are (in most cases) provided with the finest and comfortable fabrics. 
Since childhood, it has been a dream to design and since she was a teenager she has always been working along the sidelines. After a career as a lawyer, she changed course and, after taking part in the fashion week in the Dominican Republic, she went for her dream. Rachel Moore's fifth child has been officially born for a year.
Rachel Moore fills the gap between high end and street fashion exclusivity. Completely with own design and ideas about the items.
Follow & Like us on Facebook & instagram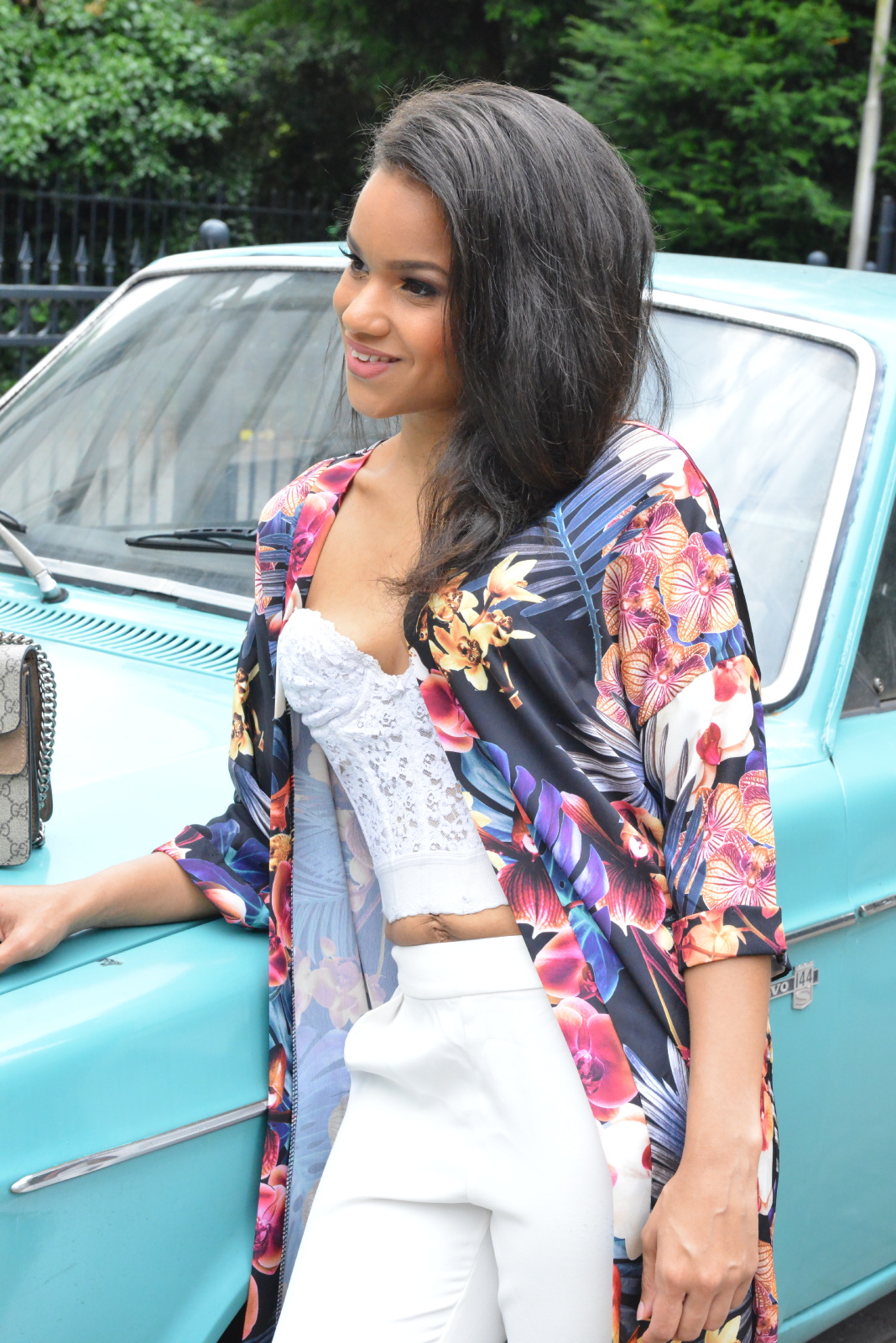 photo credits: fleurfotografie
model: Rachel Moore